PORTE APERTE AL TRASIMENO
The Trasimeno is open to tourists to make known the cultural and natural beauty of the area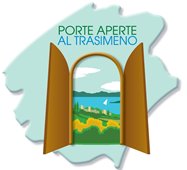 What is the Open Doors at Trasimeno initiative?
"Porte Aperte al Trasimeno", or "Open Doors at Trasimeno", was designed to increase awareness of the Trasimeno area, which comprises 8 municipalities:
Castiglione del Lago, Città della Pieve, Magione, Paciano, Panicale, Passignano sul Trasimeno, Piegaro and Tuoro sul Trasimeno.
The landscape is graced with the blue hues of the lake, with hilltop towns steeped in history, art and flavours that are the very real guardians of culture and tradition. The environment is under constant and close control, monitored by the Regional Environmental Protection Agency, which studies samples of air, water and the soil to ensure that all conform to the strict regulations stipulated by both Italian and European law.
Life at Lake Trasimeno is slow-paced, everyone knows one another and the piazzas are hubs of encounter and social interaction. There is a gentle harmony here that makes this region unique, a harmony that the Etruscans had already identified as a representation of heaven on earth, a place where life was good, where hospitality and human warmth still reigns.
The initiative was drafted with sustainability in mind and the ease of use of the territory for the physically challenged. We are available to verify the feasability of your requests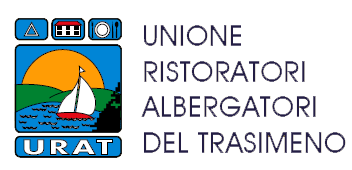 For more information about the Trasimeno area, events, itineraries, services

,

special and last minute deals, please visit the URAT site at 

www.lagotrasimeno.net
"Trasimeno city" Bus
TOURS of the Cities of Trasimeno
Plenty of activities aimed at sustainable tourism.
Guided tours to discover the beauty of Trasimeno.
Book a stay at any of the Porte Aperte-affiliated accommodations and choose the free tour that best suits your interests. Learn about the details of the various tours scheduled for Saturday, 12 May, and Sunday, 13 May, below
The many accommodations look forward to welcoming you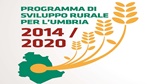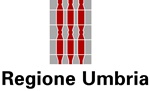 Mis. 16.3.3 Sviluppo e commercializzazione dei servizi turistici